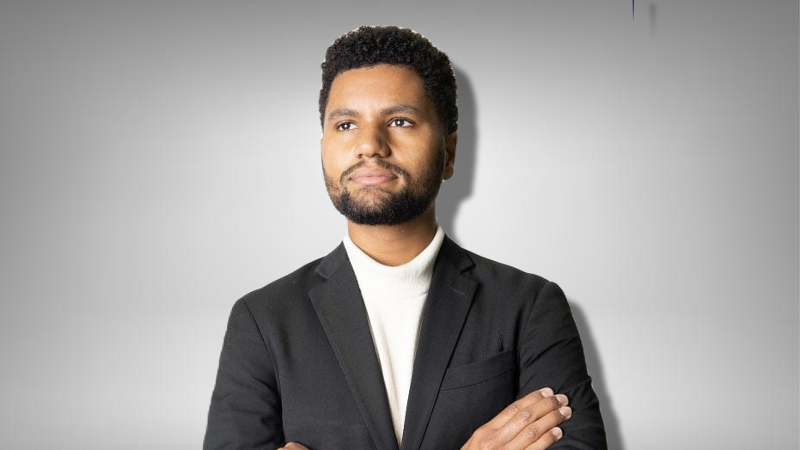 Overcrowded primary elections often produce inexperienced candidates, and Maxwell Frost is no exception. Frost, the Democratic Party's nominee in Florida's 10th Congressional District, won the Primary Election with only plurality of his party's support, finishing with only 34% of the vote.
Frost, who is 25 years old and has no experience working in government, would be the first member of Generation Z elected to Congress. As an Uber driver, Frost reports to no supervisor, and unlike the internationally-known left wing Congresswoman Alexandria Ocasio-Cortez, Frost has no college degree.
According to Frost's responses to Ballotpedia's Q&A, he believes that he deserves to be entrusted with your vote because he has experience as a community organizer, yet Frost mentions no specific cases or experience involving negotiation to reach any notable compromise or professional agreement with an opposing party (business or political) for any policy at any point during his young lifetime.
On both social and economic issues, Frost's views mirror socialist Bernie Sanders and are arguably the most extreme left of Democratic candidates in Florida who are running for U.S. Congress.
Despite those usual obstacles to electoral success, Frost is the heavy favorite to win in November, solely because he is running in a district centrally located in one of the most Democratic-skewed areaas among all of Florida's districts, by proportion. Ranked-choice voting system advocates could easily cite Frost's victory in the Democratic Primary as a leading example of why the current plurality structure is in need of reform.
Frost's top three agendas if he is elected to office are:
1. "Environmental justice", including immediate implementation of "Green New Deal" policies which, even if they were practical, would exacerbate existing energy grid challenges crippling states such as California.
2. Universal healthcare, on a "Medicare for all" approach, despite that fact that Medicare itself is already the largest unfunded future liability which will be insovlent, along with social security, within the next 10 to 15 years.
3. Gun Control: Including confiscation of semi-automatic firearms, often given the misnomer of "assault weapons." Semiautomatic guns, including pistols, are the most reliable form of self defense for responsible gun owners when their homes are threatened by armed home invaders.
Frost's opponents include Calvin Wimbish: a Republican rival who is a former Army Green Beret and old enough to be Frost's grandfather, along with independent candidates Jason Holic and Dr. Usha Jain. Frost is heavily favored to win due to the fact that Democrats have more than a 140,000 registered voter lead over Republicans in Orange County. To pull off an upset win in November Republicans need higher turnout plus at least 54% of Independent voters support.