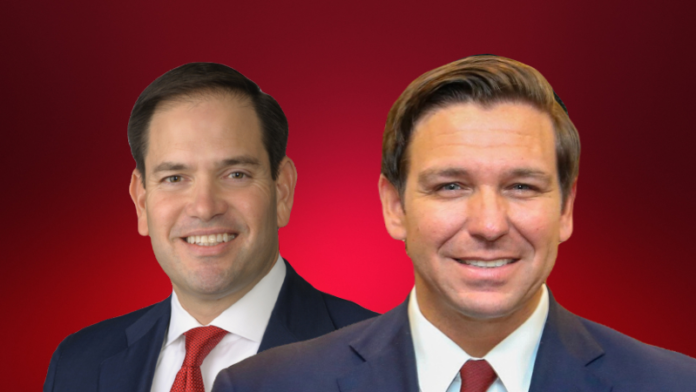 Democrats haven't controlled the Florida Governor's Mansion since the mid 90's, and Ron DeSantis appears likely to keep that streak intact. Poll results today published by USA Today/Suffolk show DeSantis leading Crist, 48-41. Earlier this month, a Fox35 Orlando poll showed DeSantis with a five-point advantage over Crist. The news comes in the wake of DeSantis routing undocumented immigrants on a flight that connected in Florida en route from Texas to Martha's Vineyard, Massachusetts.
In the race for one of Florida's seats in the U.S. Senate, Marco Rubio holds a slim lead over Val Demings, leading the current Congresswoman, 45 to 41, with Libertarian Dennis Misigoy and independents Steven Grant and Tuan "TQ" Nguyen all pulling one percent each. Rubio once enjoyed a large lead over Demings, but the race has tightened in recent months.
For more stories on Florida politics, visit our Florida political news section.