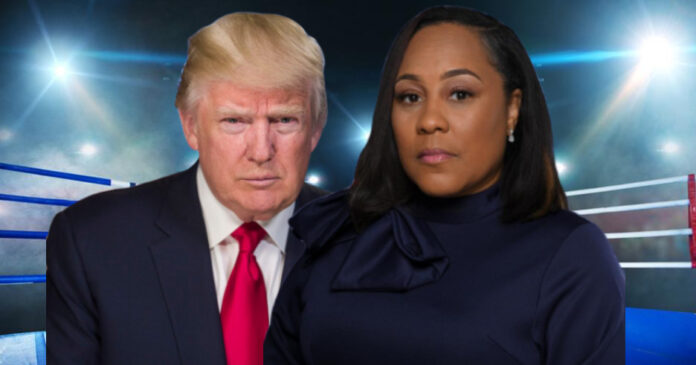 Following Fulton County District Attorney Fanni Willis' announcement of indictments of Donald Trump and 18 of Trump's associates, the former president now faces 91 criminal charges across four criminal cases. While each respective case carries its own unique legal hurdles from Trump and his team of legal counsel, Georgia's legal system is structured with an independent board that grants or denies requests for pardons.
Under Georgia's racketeering law: A conviction comes with a mandatory minimum prison term of five years, and under Georgia's constitution, Gov. Brian Kemp doesn't have the authority to pardon the former president.
Earlier today, Trump posted on his social media platform, "A Large, Complex, Detailed but Irrefutable REPORT on the Presidential Election Fraud which took place in Georgia is almost complete & will be presented by me at a major News Conference at 11:00 A.M. on Monday of next week in Bedminster, New Jersey." Gov. Kemp rebuked Trump's renewed claims of election fraud in Georgia. Kemp tweeted: The 2020 election in Georgia was not stolen. For nearly three years now, anyone with evidence of fraud has failed to come forward – under oath – and prove anything in a court of law. Our elections in Georgia are secure, accessible, and fair and will continue to be as long as I am governor. The future of our country is at stake in 2024 and that must be our focus.
Gwen Keyes Fleming, a former DeKalb County District Attorney, told the Wall Street Journal, "Georgia's RICO statute, because of the breadth of it, allows the prosecutor to tell the whole story: the who, what, when, where and how."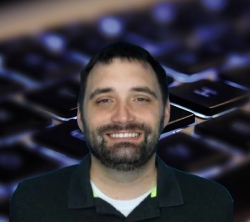 Latest posts by Matt O'Hern
(see all)