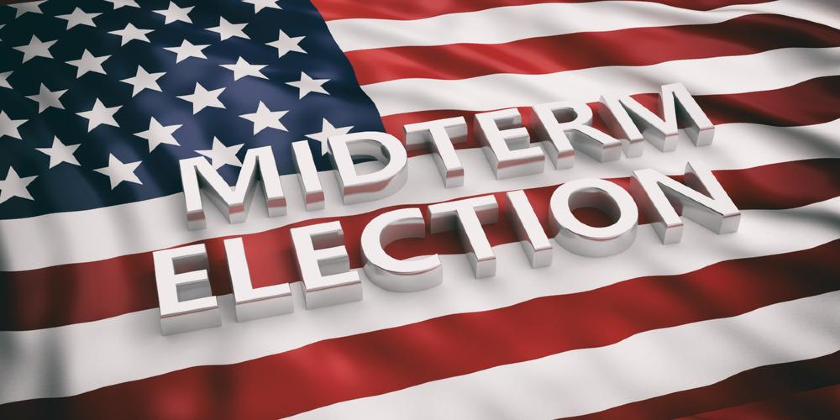 Three of the most competitive 2022 Senate races are in the southeast. In Florida, incumbent Republican Senator Marco Rubio holds a Real Clear Politics average lead of 4.7 percent over Democrat Congresswoman Val Demings. As we reported earlier, Rubio and Florida Republicans enjoy a statistical advantage, with more registered voters this cycle, and Governor Ron DeSantis growing his lead vs. Charlie Crist in recent polls.
In Georgia, incumbent Democrat Senator Raphael Warnock holds an RCP average lead of 3.3 percent over Republican candidate Herschel Walker. Last week, Warnock and Walker debated in Savannah, where Walker's gaffes included flashing an honorary police badge as a rebuttal to Warnock citing Walker's misleading claims about being a member of law enforcement. The moderator reminded Walker that props were not allowed at the debate, but Walker falsely claimed that the badge was a legitimate piece of law enforcement identification. Two days ago, former President Barack Obama said he will campaign in Atlanta for Warnock, as well as the Democratic gubernatorial candidate Stacy Abrams, who is falling further behind Georgia Governor Brian Kemp in recent polls, including the Atlanta Journal Constitution. .
In North Carolina's Senate Race, current Republican Congressman Ted Budd enjoys a slight edge over former North Carolina State Supreme Court Justice Cheri Beasley, with Budd up by 2.5 in the RCP average, putting the two in a statistical dead heat to take the seat relinquished by retiring Senator Richard Burr. Budd and Beasley also debated last week, but neither candidate committed a remarkable gaffe or took a position that surprised any spectators.
With each race close enough to be considered within the typical margin of error, the two keys to success will be get out the vote efforts by the respective parties, and the ultimate decision of voters who have yet to commit to either candidate. With those factors in mind, below is a list of the percentage of undecided voters in the two most recent polls in each of the three states.
PERCENTAGE OF NORTH CAROLINA VOTERS UNDECIDED IN BUDD VS BEASLEY SENATE RACE:
PERCENTAGE OF UNDECIDED FLORIDA VOTERS IN RUBIO VS. DEMINGS SENATE RACE:
10 PERCENT UNDECIDED IN MASON-DIXON'S POLL. Rubio leads Demings by 6 percent in the same poll, 47 to 41.
9 PERCENT UNDECIDED IN SPECTRUM / SIENNA POLL. Rubio leads Demings by 7 percent in the same poll, 48 to 41.
PERCENTAGE OF UNDECIDED GEORGIA VOTERS IN WARNOCK VS. WALKER SENATE RACE: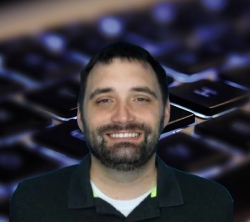 Latest posts by Matt O'Hern
(see all)