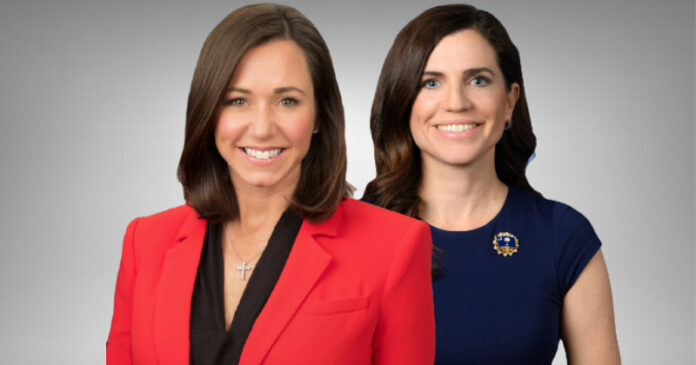 Pundits and political analysts enthusiastically cover firebrand Congresswoman Marjorie Taylor Green (R – Georgia), but Sen. Katie Britt (R – Ala) and Rep. Nancy Mace (R – S.C.) could prove to be far more vital to the Republican Party's hope for success in future elections.
While Green is known for frequently making controversial statements, Britt and Mace built their respective bases of support through conventional grassroots efforts, including outreach to small businesses in their respective states.
Prior to Britt's election to U.S. Senate, she served as president and CEO of the Alabama Business Council, and she is also on the Alabama Wildlife Federation Board of Directors. The 2022 Senate campaign trail was familiar territory for Britt, who as a campaign manager for Senator Richard Shelby. Britt, who has a law degree from the University of Alabama, also practiced law at Butler Snow LLP.
Political talk show host Ben Burnett, who worked with Britt during her tenure on the Alabama Business Council, sees a bright future ahead for the new Senator.
"Katie Britt and Nancy Mace have the talent and ability to bring women into the party like nobody else in Washington", Burnett said. "Senator Britt has a long track record of luring good jobs and good ideas back into Alabama that fund things nobody can disagree with.
Congresswoman Nancy Mace has the ability to vote according to the needs and values of her district. Although she is pro life, she votes in favor of common sense legislation that may prioritize a woman's right to choose, over her own wishes. She's also shown that you can have adversity in her personal life, and you can still be desirable to your constituency.
Mace's resume prior to Congress includes a historical milestone at The Citadel, where she was the first female to graduate from the Corps of Cadets, where she received a degree in business administration. In 2019, Mace successfully advocated for the inclusion of exceptions for rape and incest in a bill for a six-week abortion ban that passed the South Carolina state house. In a speech on the state house floor, Mace revealed that she had been raped at age 16. She has said she opposes abortion but does not believe the government has the right to tell a victim of rape or incest they do not have the right to an abortion. Mace recently gained attention for her effort to get Republicans to seek a middle-ground compromise with Democrats on the sensitive issue of abortion.
"We have been tone-deaf on this issue since the time that Roe was overturned," Mace told reporters earlier this month. "We buried our heads in the sand…We didn't have any policy alternatives."
"Congresswoman Nancy Mace has the ability to vote according to the needs and values of her district," Burnett said. "Although she is pro life, she votes in favor of common sense legislation that may prioritize a woman's right to choose, over her own wishes. She's also shown that you can have adversity in her personal life, and you can still be desirable to your constituency."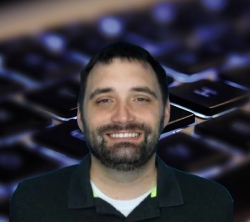 Latest posts by Matt O'Hern
(see all)