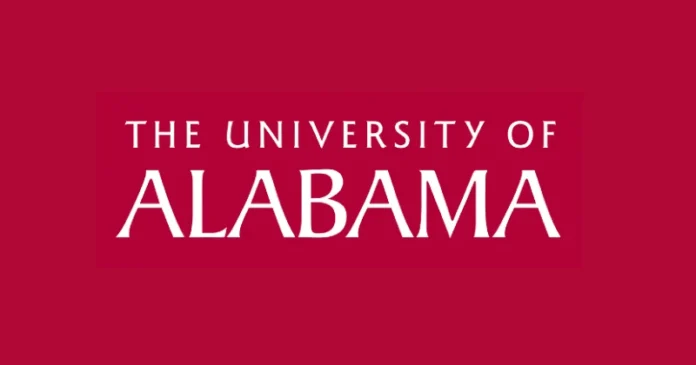 Below is a press release from Republican Sen. Katie Britt of Alabama.
Washington, D.C., September 5, 2023 – U.S. Senator Katie Britt (R-Ala.) today praised the disbursement of $44.5 million from the U.S. Department of Commerce's National Institute of Standards and Technology to the University of Alabama for the establishment of a High-Performance Computing and Data Center for Water and Hydrological Scientific Research, Education, and Forecasting on UA's campus in Tuscaloosa.
The new facility, which will be part of the Office of Research and Economic Development, will house state-of-the-art supercomputers and research equipment for modeling and simulation. Supercomputing is a key driver of world-class, modern-day research.
The University of Alabama is the international epicenter of water research, housing the Alabama Water Institute, National Water Center, and Global Water Security Center. This project will continue to grow the University's hydrological leadership, expertise, and multi-pronged collaboration with the federal government, including the Department of Defense, National Oceanic and Atmospheric Administration, and U.S. Geological Survey.
"The hydrological research conducted at the University of Alabama is critical to our country's national security and future," stated Senator Britt. "This targeted, strategic federal investment will enable researchers across the University of Alabama System to continue to make groundbreaking discoveries and contributions to our state and nation."
"This funding will greatly enhance UA's ability to make scientific and engineering advances that support critical work in water security, as well as research in a variety of areas of water related science," said UA President Stuart Bell. "Not only will it strengthen collaboration across the UA system and between our students and key players in the growing water industry and other scientific research areas, but it will also develop the technical skills that our students can then apply in valuable careers that will support new industry opportunities in our state."
The funding for this project was initially secured by former Senator Richard Shelby (R-Ala.).
The University of Alabama, which holds the highest research designation from the Carnegie Classification of Institutions of Higher Education, has a total statewide economic impact of $2.8 billion annually and supports more than 13,000 jobs.
Latest posts by Press Release
(see all)