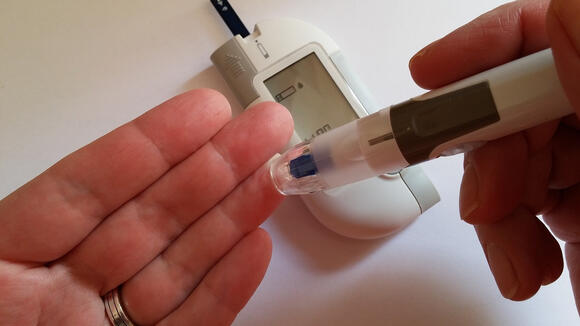 Louisiana Senators John N. Kennedy and Bill Cassidy, who is also a physician, are working with Democratic Senator Raphael Warnock (Ga) to reduce the cost of insulin.
Earlier this week, Cassidy said the prescriptions in short supply are the diabetic medications that help people lose weight. Those, he added, are crucial to Louisiana diabetics.
"The federal government can look at the supply chain," Cassidy said. "Is there a place where one of the actors in the supply chain is just taking a little too much for themselves? [They are] not sharing it with the patient, not sharing it with the small business that is paying for the drugs ultimately."
Cassidy's comments come a couple of weeks after Kennedy and Warnock introduced Affordable Insulin Now Act of 2023. According to a press release from Warnock, the act would cap the out-of-pocket cost of insulin at $35 a month for insured and uninsured people. This effort builds on legislation Senator Warnock introduced last Congress to cap out-of-pocket insulin costs at $35 a month for people on private insurance and Medicare.
"As a pastor, I've sat in waiting rooms with families and prayed at bedsides," Warnock told MSNBC. "I know the human cost of diabetes"
"While the world waits for a cure to diabetes, I am glad to join Sen. Warnock in offering a bipartisan solution to the rising cost of insulin for Louisianians and Americans living with diabetes. By making preventative care more accessible, this bill would reduce long-term health care costs for individual patients, avoid devastating complications from diabetes and take pressure off the entire health care system," said Kennedy.
According to the Centers for Disease Control and Prevention, medical costs and lost work and wages for people with diagnosed diabetes total $327 billion yearly, and the American Diabetes Association has asserted that diabetics account for $1 of every $4 spent on health care in the U.S.