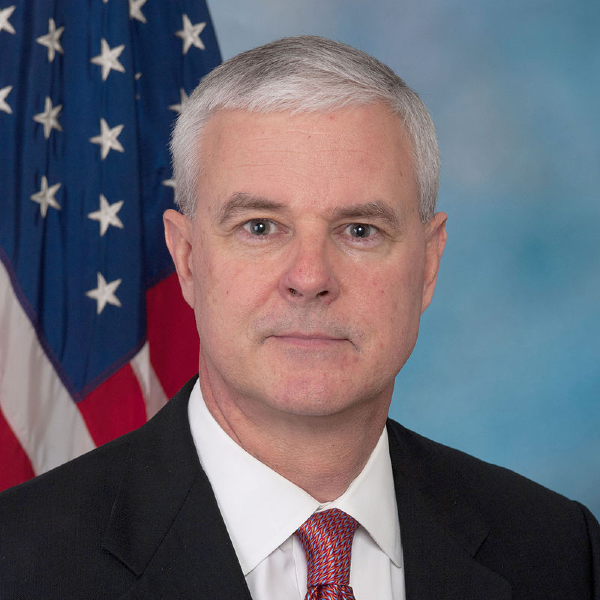 The Chairman of the House Appropriations Subcommittee on Financial Services and General Government, Congressman Steve Womack (AR-3), and the Chairman of the House Financial Services Subcommittee on Oversight and Investigations, Congressman Bill Huizenga (MI-4), released the following statement on the Security and Exchange Commission's (SEC) Private Fund Advisers rule.

Chairman Womack and Chairman Huizenga said, "The decision by the SEC to finalize new rules for private fund advisers without addressing its impact on underserved businesses and communities, including emerging minority and women-owned asset managers, is disappointing. Specifically, failing to act upon the congressional directive to re-conduct the economic analysis is the latest example of the SEC's complete disregard for oversight. While it is questionable at best that the SEC has the statutory authority to finalize this rule, the lack of transparency is even more concerning. We will continue to look for ways to hold Chair Gensler accountable as he pursues another bureaucratic mandate that lacks congressional approval."
Background:
In July, Womack and Huizenga sent the following letter to the Chair of the SEC, Gary Gensler, and SEC's Chief Economist, Jessica Wachter, concerning the bipartisan congressional directive to reconduct an economic analysis of the private fund adviser's rule.
Congressman Steve Womack (AR-3) has represented Arkansas's Third Congressional District since 2011. He is a member of the House Appropriations Committee.
Latest posts by Press Release
(see all)