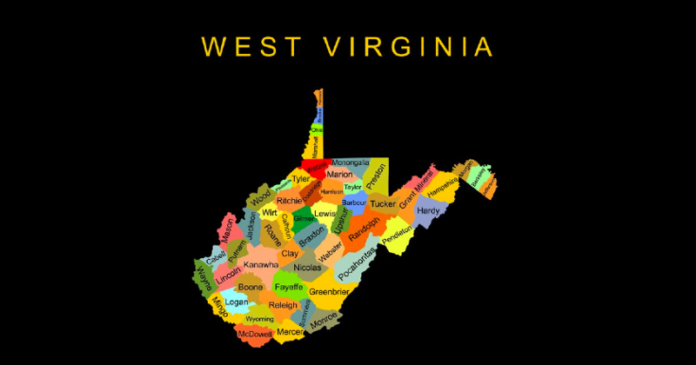 According to a press release from West Virginia Senator Joe Manchin (D), the U.S. Department of Health and Human Services (HHS) and will provide financial assistance to low-income West Virginians whose energy costs represent a disproportionate share of their household budgets.
Manchin, who serves as Chairman of the Senate Energy and Natural Resources Committee and is also a member of the Senate Appropriations Committee, announced $4,824,257 from the Low-Income Home Energy Assistance Program (LIHEAP) for the state of West Virginia. The funding is through.
Manchin touted President Joe Biden's American Rescue Plan and Infrastructure Law for providing the assitance.
"No West Virginian should have to choose between keeping their home warm and paying for necessities like food or medicine," Manchin said. "Together, with funding previously awarded through the American Rescue Plan and the Bipartisan Infrastructure Law, today's announcement ensures LIHEAP will continue to help low-income households and seniors pay for their utilities, cutting costs for families across the Mountain State. I urge the state to move quickly to put these critical funds to work, and as a member of the Senate Appropriations Committee, I will continue advocating for resources that deliver relief for West Virginians."
Recent Efforts to secure LIHEAP funding for West Virginia:
New South Politics was founded by Matt O'Hern. Since 2004, O'Hern has worked with political campaigns in roles ranging from nationwide digital marketing for Presidential campaigns to door-to-door canvassing at the local level. O'Hern's journalism experience includes political news reporting and editing for various organizations and news publications in Florida since 2005. O'Hern graduated from Samford University in Birmingham, AL with a degree in journalism and a minor in political science.
New South Politics was created to inform and update voters in southern states on both sides of the aisle about the latest developments surrounding the top political issues surrounding the 2022 Midterm Election and the 2024 Presidential Election. Visit our sister site: 2024Field.com for more analysis on potential candidates.