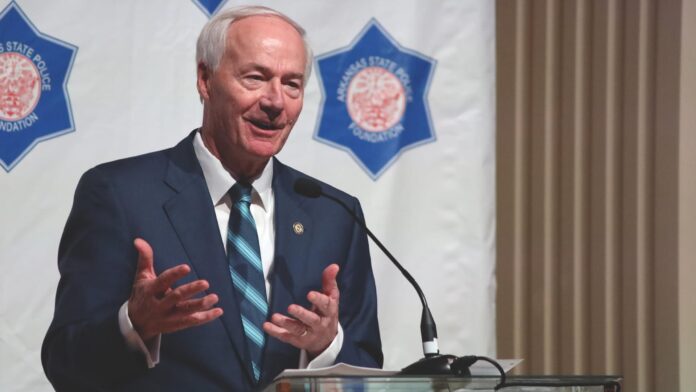 Arkansas Governor Asa Hutchinson, who is in the final months of his second term, is heavily considering a bid for president. Hutchinson told CNN: "Absolutely. I'm looking at it – looking at it very seriously. After the midterm elections, it's more intense, and it's an accelerated review, and after going to Iowa, I'm encouraged that a governor who's actually solved problems, who has a conservative common sense approach, can draw support and can be a good alternative. So, I'm encouraged by it."
Hutchinson has been governor of the state of Arkansas since winning the position in the 2014 election. Prior to that victory, Hutchinson had served the people in various roles of government, including a stint in the House of Representatives, working for the DEA and Border and Transportation Security Directorate which is in the DHS.
As for his history with President Trump, Hutchinson has had tumultuous relationship with him which factors into his position that his decision to run for President in 2024, is not dependent on what Mr. Trump does. While initially supporting two other Republicans back in the 2016 primaries, Mr. Hutchinson did ultimately endorse Trump after he won the primaries. Governor Hutchinson has gone on the record many times condemning the former President for causing the January 6th insurrection.
This tension has increased lately, as the governor has taken a more prominent stance against the former President. Particularly when it comes to the January 6th Committee's work. He stated, "Very compelling. I mean, anyone who appreciates the difficulty of someone being 25 and thrust into that incredible closeness to history and what even in her young age understood to be fundamentally wrong, and she testified to it," Gov. Hutchinson told "CBS Mornings." He even went so far as to say he did believe her testimony went asked the question of whether or not he found Cassidy Hutchinson's testimony legitimate or not.
On the issues, Hutchinson has a strong pro-life record. He has also been a strong defender of the Second Amendment. He has also praised President Biden's handling and depoliticization of COVID vaccinations, while also remaining against a vaccine mandate believing that people should have a right to reject the vaccine. However, he does believe more needs to be done to convince people to get the vaccine. As governor, he has signed bills to lower tax rates believing that spurs job growth. Furthermore, he has recently stated that he wants a shape in shaping the future of the Republican Party and that, his desire could culminate in a presidential run.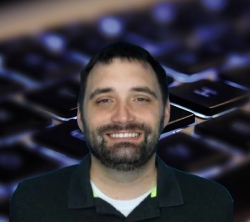 Latest posts by Matt O'Hern
(see all)