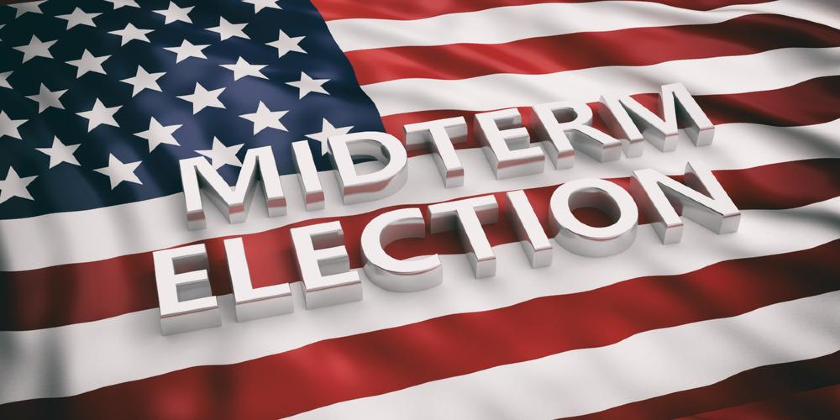 There has been a lot of talk about a red wave but I think there will be at least one swing state where democrats may fend off feisty challengers.
In Florida, I think Marco Rubio will benefit from Ron DeSantis' popularity. A rising tide lifts all boats, and I predict that DeSantis will come close to a double-digit win over hapless Charlie Crist, with Rubio performing a few percentage points lower, beating Val Demings by a margin between four to six percent.
In Georgia, Brian Kemp, another popular governor in the south, should defeat Stacey Abrams by 5 to 7 percent. While Kemp will undoubtedly help Herschel Walker elevate his vote tally, I can't picture Walker or incumbent Democrat Raphael Warnock winning the needed majority of voters to avoid a Senate runoff election. For the record, Georgia is one of only two states that holds runoffs from General Elections that don't reach a majority. The other state: Louisiana. You can read more about Louisiana's potential Senate-control shifting election on December 10th, HERE.
Finally, in North Carolina, the Tar Heel state, Republican Ted Budd has led nearly every poll during the past two months vs Democratic candidate Cheri Beasley, but all of his margins have been just a hair above the margin of error. This race could go either way, but with the general momentum favoring Republicans in the final stretch, I predict a two-point margin of victory for Budd, moving him up from his congressional seat to the senate chamber. Independent voters in rural and suburban counties will make the difference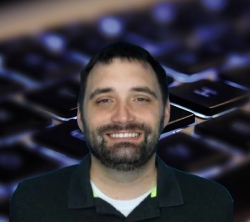 Latest posts by Matt O'Hern
(see all)