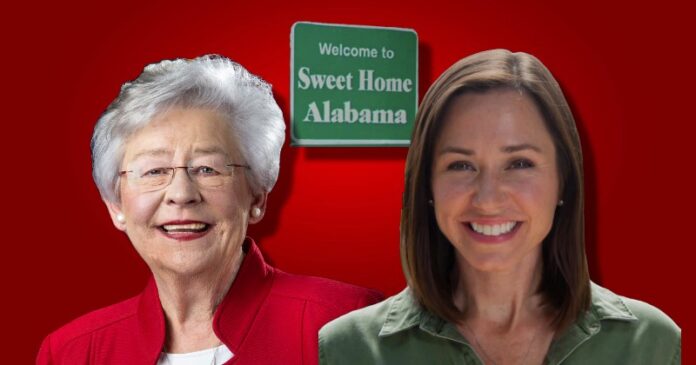 Alabama remains a dark red state with two Republican statewide candidates leading their respective polls in the final stretch to the 2022 Midterm Election. Incumbent Governor Kay Ivey leads Democrat candidate Yolanda Flowers by a 35 point-margin, 60 to 25 percent, in the latest poll by Alabama Daily News. The same poll shows Republican U.S. Senate candidate Katie Britt leading Democrat candidate Will Boyd, by a 29 point-margin, 57-28 percent.
Ivey is known as one of the most socially conservative governors in the nation after she signed one of the most strict abortion laws into effect. Britt, who is almost 40 years younger than Ivey, represents one of the GOP's freshest faces in 2022. Britt serves as president and CEO of Alabama's business council, and she is also on the Alabama Wildlife Federation Board of Directors. The campaign trail was familiar territory for Britt, who as a campaign manager for Senator Richard Shelby. She also practiced law at Butler Snow LLP.
For more news on Alabama government and politics, visit our Alabama political news section.