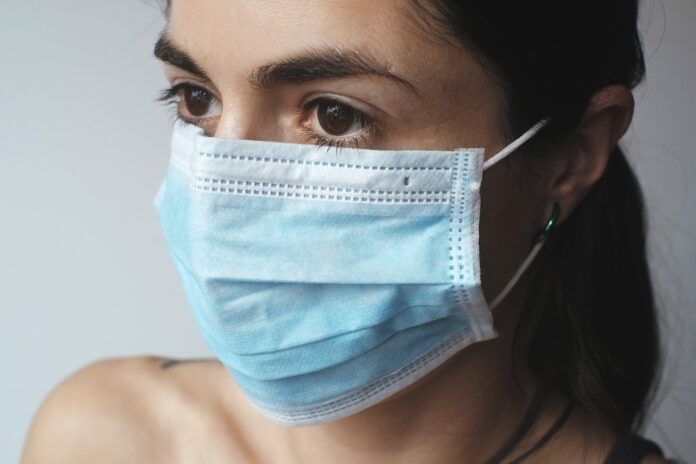 Washington, D.C. — Senator Ted Budd (R-NC) has co-sponsored the Freedom to Breathe Act.
The bill would prohibit any federal official, including the President, from issuing mask mandates on domestic air travel, public transit, and primary, secondary, and post-secondary schools. It would also prohibit air carriers, transit authorities, and educational institutions from refusing service to individuals who choose not to wear a mask.
The bill was originally introduced by Senator JD Vance (R-OH).
The legislative text of the bill is HERE.
Sen. Budd said in a statement:
"The American people have had it with COVID mandates. Enough is enough. We must trust each individual to make the best decision for their own health. I'm glad to join Senator Vance's effort to end these mandates, once and for all."
Latest posts by Press Release
(see all)