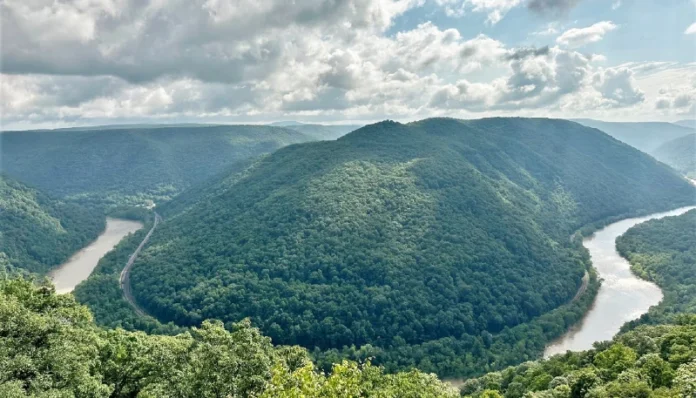 Below is a press release from West Virginia Congresswoman Carol Miller.
WASHINGTON, D.C. – Today, Congresswoman Carol Miller (R-WV) released the following statement on the 2022 National Park Visitor Spending Effects report, released by the National Park Service last week. The report highlighted the New River Gorge's generation of $9.1 million of economic output and over 1,000 new jobs for West Virginia.

"The New River Gorge showcases the best of West Virginia," said Congresswoman Miller. "When the New River Gorge National Park and Preserve Designation Act was introduced, I was confident in how the new designation would promote tourism while protecting West Virginia's abundant resources. From its natural beauty to the positive economic impact, the United States is better off having the New River Gorge as a national park."

Background:
In October 2019, Congresswoman Miller introduced the New River Gorge National Park and Preserve Designation Act which would redesignate the New River Gorge National River as a National Park and Preserve.
Senators Shelley Moore Capito (R-WV) and Joe Manchin (D-WV) introduced companion legislation in the Senate.
In December 2020, language to make the New River Gorge a national park was included in end of year funding and signed into law by President Trump, creating the 63rd national park.
Latest posts by Press Release
(see all)