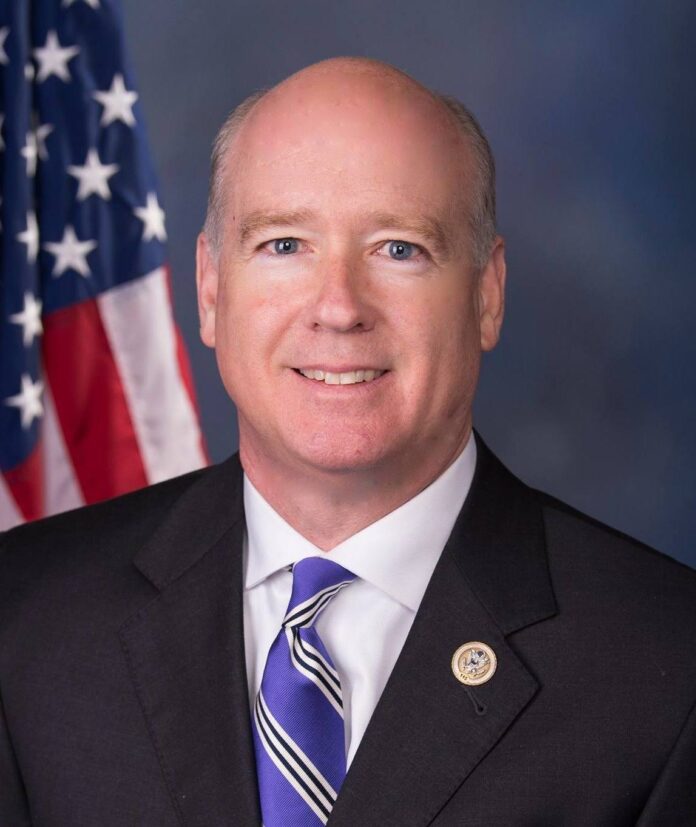 Below is a press release from Alabama Congressman Robert Aderholt.
The Alabama League of Municipalities held a luncheon Thursday at The Brewers Cooperative in Guntersville where Congressman Robert Aderholt (R-Haleyville) gave an overview of what's been going in in Washington so far this year.
Aderholt began by discussing the historic House speaker vote at the start of the new legislative session where Rep. Kevin McCarthy (R-Calif.) was elected speaker after 15 rounds of voting, the most in 100 years.
He then talked about the contentious debt ceiling vote, where, for weeks, Democrats and Republicans were in a political standoff to try and get concessions in the funding bill.
"In the end, we were able to get some success," Aderholt said. "We were able to get a $1.5 trillion dollar cut that will take place over the next 10 years. Many of us would have liked to have seen more."
As a member of the Appropriations Committee, Aderholt will be in a similar situation when he heads back to Washington. He said the committee has until the end of September to pass 12 appropriations bills to fund the federal government's operations.
"That is an issue that we have to deal with on a yearly basis," he said. "All 12 bills correspond to some agency department in the federal government… When we come back in September, that will be the first order of business to make sure all 12 of those appropriation bills are passed so we can keep the government open come October 1."
Aderholt said if the committee fails to pass the bills by the September 30 deadline, the government could shut down, meaning any government employee would not get a paycheck until the bills are passed. However, Aderholt said the committee could pass a continuing resolution if needed to avoid the shutdown while they work out the details of the 12 bills.
"We're on a good path, but obviously we've got a lot of work to do when we return," he said.
Aderholt then spoke about the uncertainty of Alabama's redistricting map currently being litigated to determine if the newly drawn district containing a nearly 40% minority population will satisfy the U.S. Supreme Court, and he briefly discussed how the Alabama delegation is not giving up its fight to bring U.S. Space Command to Huntsville instead of Colorado.
"I'm working from an appropriation standpoint trying to make sure no funds are being put toward Colorado Springs until we can get a real direct answer from the president, who decided to make a political decision instead of one on the merits," he said.
Latest posts by Press Release
(see all)