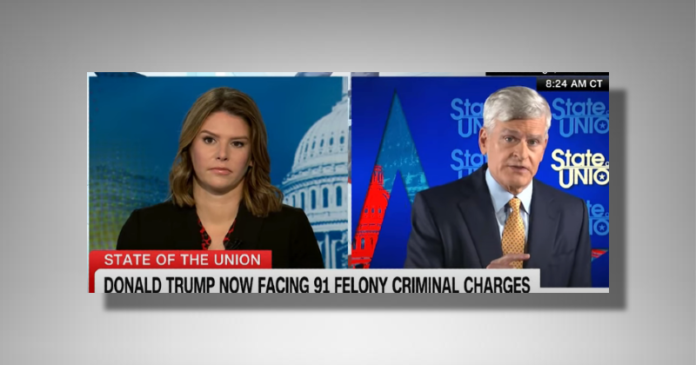 Earlier today, a Republican Senator from the south said that former President Donald Trump should dropout of the 2024 GOP Primary. During an interview on CNN, Louisiana Sen. Bill Cassidy said Trump will lose to Joe Biden and that any Republican in this Thursday's Republican Primary debate (Which Trump said he will not attend) would do a better job than Biden.
"But, obviously, that's up to him. I mean, you're just asking me my opinion," he added. "But he will lose to Joe Biden if you look at the current polls. I'm a Republican. I think any Republican on that stage in Milwaukee will do a better job than Joe Biden."
Asked whether he would vote for Biden if Trump ultimately wins the Republican nomination, Cassidy said: "I'm going to vote for a Republican.
"But my threshold issue for any person who wants to be the leader of our country is will you take care of the issues before us?" he said. "Both Biden and Trump both have the same policy in Social Security, for example, which is to do nothing."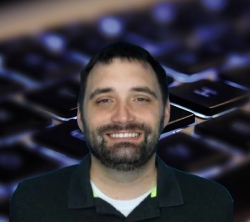 Latest posts by Matt O'Hern
(see all)