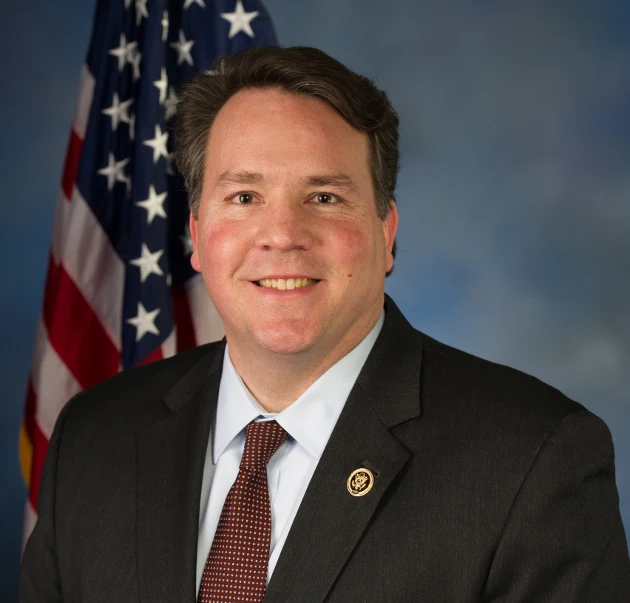 President Trump has faced an unprecedent witch hunt from the Biden DOJ and radical leftist prosecutors. President Biden and his allies are using the full weight of the justice system to try to take down his likely opponent in the 2024 election.
Atlanta District Attorney Fani Willis is a corrupt, soft-on-crime radical. Under her watch, murders have spiked. She was admonished by a judge for a conflict of interest when she attempted to prosecute a political opponent, and she failed to disclose a relationship with a gang member her office was prosecuting. She is a dishonest prosecutor who has been accused of creating a fake subpoena.
District Attorney Willis should focus on the problems within her own city and office instead of creating frivolous charges against President Trump as part of this unjust crusade against President Trump.
Latest posts by Press Release
(see all)