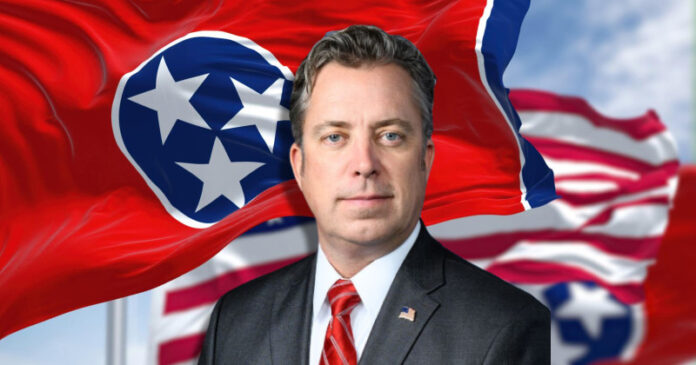 United States House Rep. Andy Ogles is a Republican member of the U.S. House, representing Tennessee's 5th Congressional District.
Ogles assumed office on January 3, 2023.
Ogles has declared his intention to run for re-election in the 2024 Republican Primary Election, which will occur on August 1, 2024.
Personal Background
Ogles was born in Nashville, Davidson County, Tenn., June 18, 1971. Ogles lives his wife, Monica, live on a farm in Culleoka with their three children, Adley, Drew, and Isaac. He is a Maury county native with deep family roots in Tennessee dating back to the founding of the state.
House Committees
Ogles serves on the the following U.S. House committees:
Committee on Financial Services
Financial Institutions and Monetary Policy
National Security, Illicit Finance, and International Financial Institutions
Oversight and Investigations
Education
Graduated from Franklin High School, Franklin, Tenn.
Graduated with a Batchelor's Degree in Political Science at Middle Tennessee State University.
Political Career Prior to Congress
Presidential campaign staff of Newt Gingrich.
Mayor of Maury County, Tenn.
State Director of Americans for Prosperity Tennessee
Executive Director of the Laffer Center, which advises the White House and multiple governors on tax policy.
Business Career
COO of Abolition International, overseeing operations and investments in 12 countries to fight human trafficking.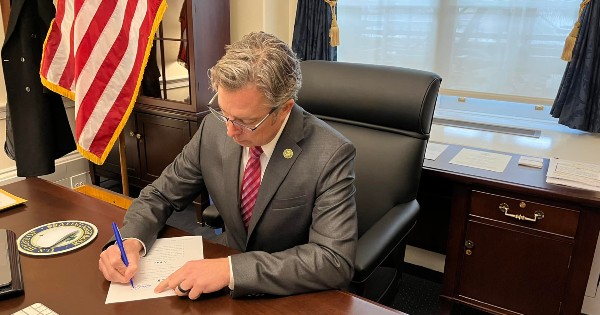 Bills Submitted
H.R.4630 — To amend the Federal Reserve Act to remove the designation of one of the members of the Board of Governors of the Federal Reserve System as the "Vice Chairman for Supervision", and for other purposes.
Ogles' Congressional District Map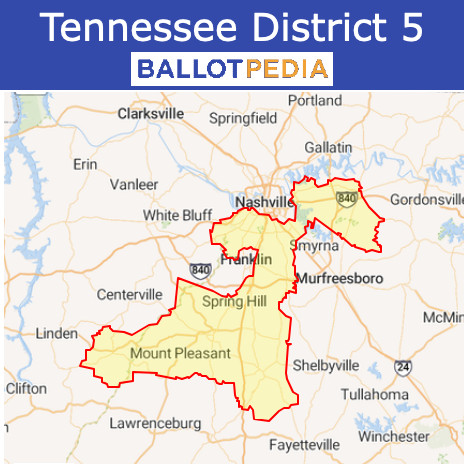 Endorsements for Congress
House Freedom Fund
Financial talk show host Dave Ramsey.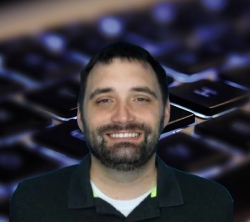 Latest posts by Matt O'Hern
(see all)