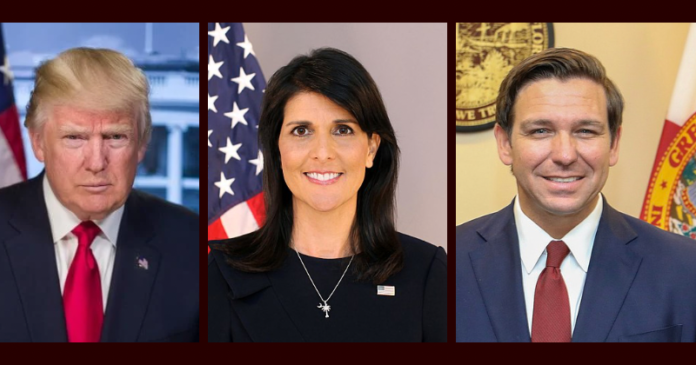 With so much media attention focused on Trump's criticism of Florida Governor Ron DeSantis, it was easy for the average news consumer to miss the fact that Trump also told reporters that he was supportive of Haley entering the 2024 Republican Primary.
"I talked to her [Haley] for a little while, I said, 'Look, you know, go by your heart if you want to run,'" Trump said. "She's publicly said that 'I would never run against my president, he was a great president.'"
Trump knows from 2016 that his best shot to win the nomination is to divide and therefore conquer the anti-Trump Republican voters. Trump faced 16 Republican opponents in 2016, including multiple long-established major names in the party who received millions from major donors. The large field fractured the opposition, allowing Trump to win primaries with mere pluralities through the vast majority of the primary campaign season.
Yesterday, Haley tweeted: "It's time for a new generation. It's time for new leadership. And it's time to take our country back. America is worth the fight—and we're just getting started."
Haley also Tweeted a video clip from her interview with Brett Baier of Fox News, when she said "The survival of America matters, and it's bigger than any one person. And when you're looking at the future of America, I think it's time for new generational change. I don't think you need to be 80 years old to go be a leader in D.C. I think we need a young generation to come in, step up and really start fixing things."
Haley tweeted the clip on the same day when Trump hosted a political rally in South Carolina, where Haley served two terms as governor. Trump was joined by current governor Henry McMaster and Senator Lindsey Graham. The state's junior Senator Tim Scott, who is rumored to be considering his own 2024 campaign, was not at the rally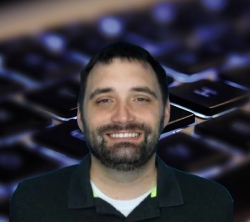 Latest posts by Matt O'Hern
(see all)