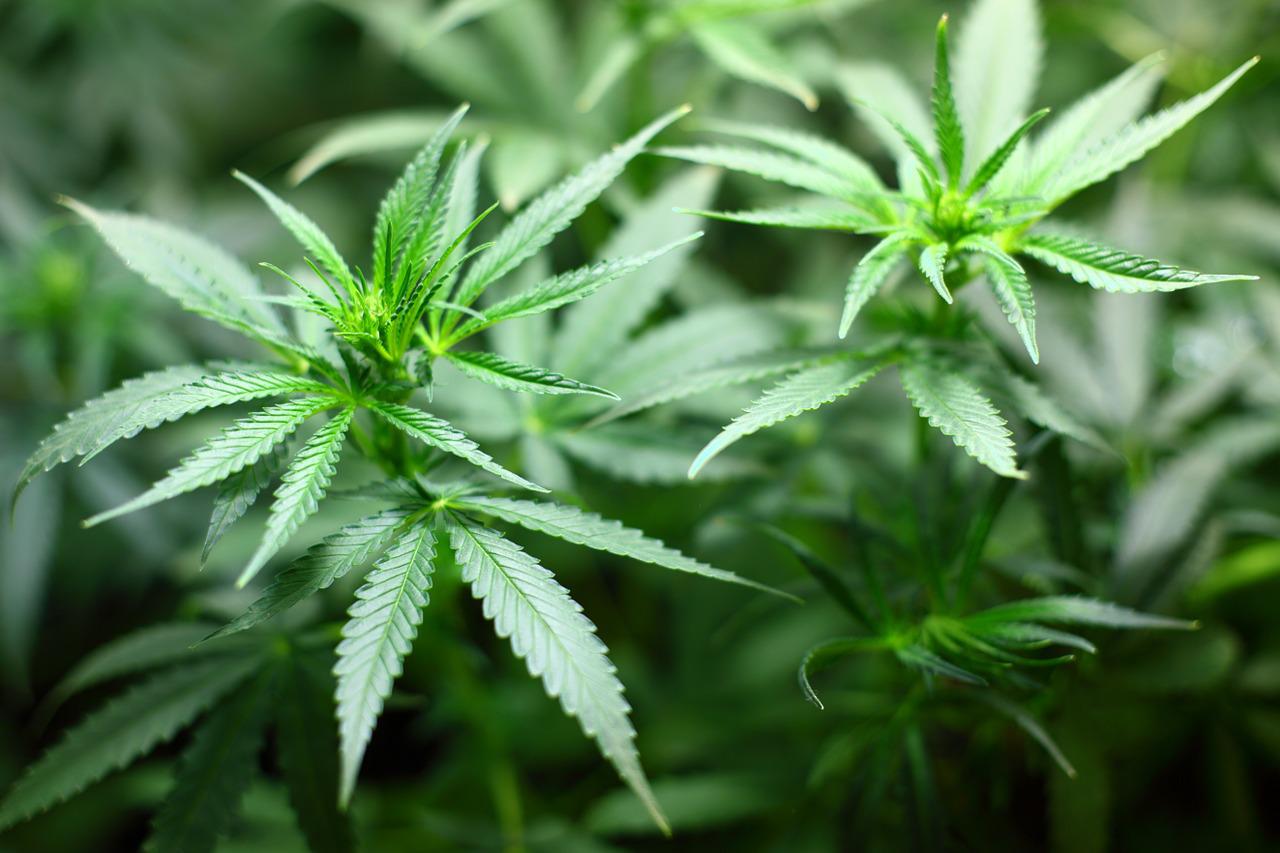 A vote on legalization of recreational marijuana use may shift "The Show Me State" into competitive territory. After the dust finally settled in Missouri's Republican Primary Election for U.S. Senate, with state Attorney General Eric Schmitt Missouri's emerging as the victor, national attention shifted to Trudy Busch Valentine, beer heiress and winner of Missouri's Democratic Primary for U.S. Senate.
Determining Busch Valentine's chances for victory in November is no easy task. Despite her family beloved legacy in St. Louis, Busch Valentine was considered a major underdog to win in November, as was every Democrat she competed against for the party nomination. Most 2022 Midterm Election forecasts showed Missouri's Senate seat a "safe Republican" state, rather than leaning Republican or a toss-up. With the abortion debate renewed, Trump's new legal troubles with the FBI, and recent upticks in employment, Democrats appear to be gaining enthusiasm from formerly stagnant voters who were apprehensive about the economy.
Earlier this week, the Kansas City Star broached the subject of recreational marijuana legalization ballot initiative and its potential ability to impact voter turnout. Busch Valentine supports the initiative, while Schmitt has refrained from taking a position on making Missouri the 20th state to legalize recreational marijuana.
"It's one of the reasons why I'm in this race," Busch Valentine wrote. "We have to get serious about solving our country's devastating opioid epidemic, and investing more resources to expand treatment options so people can get clean and recover."
A Pew Research poll in 2021 found that 47% of Republicans supported legalizing marijuana while 41% opposed legalization. John Wood, a former Republican running as an independent candidate in the race, said he did not support the ballot measure, though he does support marijuana use for medicinal purposes. UPDATE: John Wood announced his exit from the race on August 23rd.
A 2016 study by the Brookings Institute found that ballot initiatives legalizing marijuana had a coattails effect for Democratic candidates, in part because it helped increase young voter turnout, a group that overwhelmingly supports Democrats. Support for legalized recreational marijuana is lowest among people who are 65 or older, according to Pew, with 46% in support. Despite that statistic, the two states with residents of the highest average age, Maine and Florida, have legalized recreational and medicinal marijuana use, respectively.
MAINE: With the oldest average population in the nation, Maine voted to legalize recreational marijuana in 2016. Hillary Clinton went on to win the state. Maine didn't have an open senate seat.
FLORIDA: With the second-oldest average population in the nation, Florida defied the odds and voted for medicinal marijuana legalization 2016, but Hillary Clinton failed to win the state, and Republican Marco Rubio was re-elected to a second term.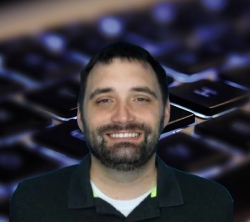 Latest posts by Matt O'Hern
(see all)