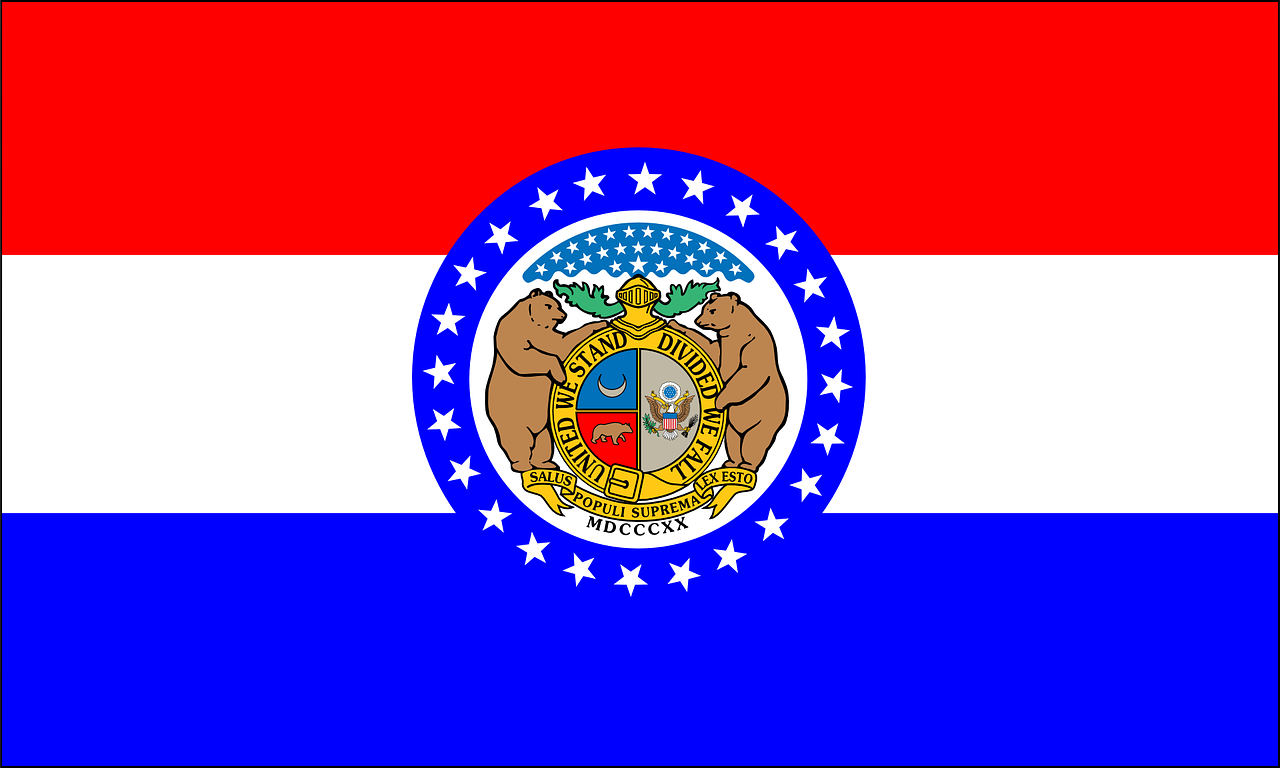 Conservative news magazine National Review published a piece today on a tightening race in the Republican Primary for Missouri Senate. According to recent polling, Eric Greitens, the infamous former governor who resigned over allegations of abusing his mistress and breaking campaign-finance laws, is losing ground to state attorney general Eric Schmitt.
NATIONAL REVIEW'S KEY POINTS ON RECENT MISSOURI SENATE POLLS :
Trafalgar has Schmitt at 26.5 percent, congresswoman Vicky Hartzler at 24.4 percent, Greitens at 20.2 percent, congressman Billy Long at 6.7 percent, 6.6 percent with minor candidates (Mark McCloskey and Dave Schatz), and 15.6 percent undecided.
Emerson has Schmitt at 33 percent, Hartzler at 21 percent, Greitens at 16 percent, Long at 5 percent, 8 percent for minor candidates, and 17 percent undecided. Sixty-one percent have an unfavorable view of Greitens, double the unfavorables for Schmitt and nearly double those of Hartzler.
When undecideds are pushed to choose, Emerson shows the race at Schmitt 39 percent, Hartzler 25 percent, Greitens 18 percent, Long 7 percent, and 11 percent for the minor candidates. In other words, a third of independents would pick Schmitt if they had to decide today, but barely more than one in nine would choose Greitens.
Republican pollster Remington's Missouri Scout poll has Schmitt at 32 percent, Hartzler at 25 percent, Greitens at 18 percent, Long at 8 percent, and 7 percent with the minor candidates, with 10 percent undecided.